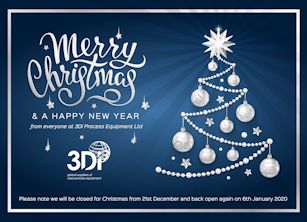 Wishing all our customers and suppliers a Merry Christmas and Happy New Year. Thank you for your continued support and we look forward to working with you again in 2020. Please note our office is closed from the 21st December 2019 until Monday 6th January 2020.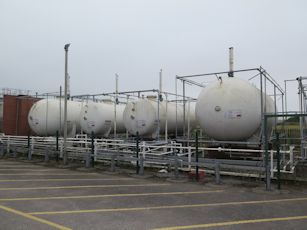 We have recently purchased and removed a number of LPG storage tanks from a aerosol production facility in the UK. LPG stands for liquefied petroleum gas. LPG is used a fuel in a range of applications including heating and cooking appliances, industrial applications, in vehicles and as a pr...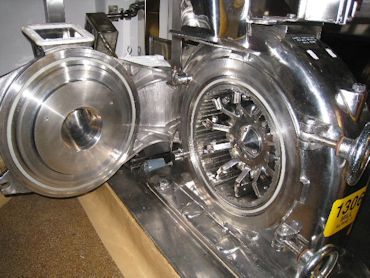 Types of Fine Impact Mills Fine impact mills or universal mills as they are also known as, are used in the size reduction of materials across a range of industries. Fine impact mills are often used in the chemical, mineral, pharmaceutical or food industries to fine grind materials to a ce...